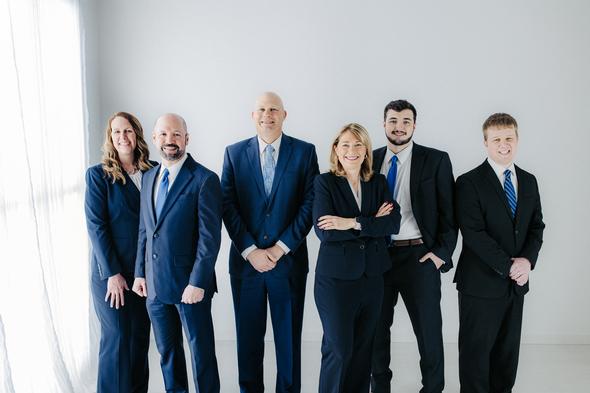 Our goal at Independent Capital Management is to be your most trusted advisor through our professional knowledge, our integrity and our personalized service.
 
We hope your visit to our web site will help you understand the opportunities and potential rewards that are available when you take a proactive approach to your personal financial situation. We have created this web site to help you gain a better understanding of the financial concepts behind insurance, investing, retirement, estate planning, and wealth preservation. Most important, we hope you see the value of working with skilled professionals to pursue your financial goals.
 
We are independent advisors who work for our clients. Our goal never waivers from representing our clients with their best interests in mind and at heart. We work with individuals, families, self-employed, small businesses and corporations as well. In addition to personal financial planning we set up 401K plans, simple IRA plans and much more.
This article provides an overview of REITs, including how they can offer a consistent income stream and why changing interest rates can affect REIT performance.

College students and their parents need all the help they can get when paying for college or repaying student loans. This article explains three federal tax benefits that could take some of the sting out of expensive college costs.

Find out about cost-of-living adjustments that affect retirement plan contribution limits and other deductions and threshold amounts.

Mutual funds offer a convenient way to invest across a wide range of market activity. This article provides an overview of different types of mutual funds in order of typical risk.
Estimate the future value of your current savings.

Estimate the future cost of an item based on today's prices and the rate of inflation you expect.

How much life insurance would you need to produce a sufficient income stream for your family?

How much can you afford to pay for a car?